Article: Victorian Lockdown Warrior Promo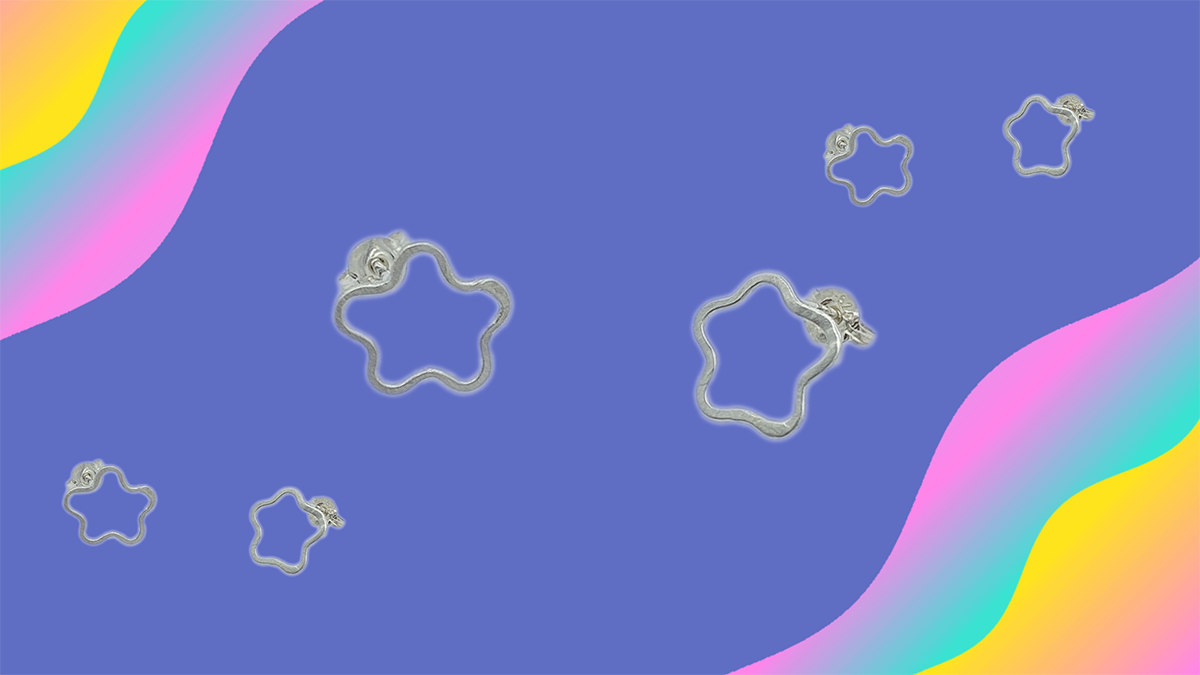 Victorian Lockdown Warrior Promo
🌀PSA to all Lockdown Warriors 🌀
I know there are loads of you (like myself😣) who are feeling quite grim in Victorian lockdowns, so I have decided to have a special promo to put a little spring (pun intended lol) in your step! 🤸‍♀️
I'm offering a free pair of In Bloom Studs in sterling silver with all orders placed in Victoria until Dan ceases Stage 4 Lockdowns and regional Victoria eases to stage 2.
If you're in a different location but have someone you're missing in Victoria then you can opt in to post the earrings directly to them to brighten their day. You can choose to buy a gift + the earrings and send them both to Vic, or buy something for yourself and send the earrings to Vic by paying additional postage. Leave a note at checkout and Hollie will contact you to arrange this 💖
🌸 Cute personalised notes can be sent with all gifts! 🌸
Use promo code 'LockdownLove' to claim this promo.
Looking forward to sharing the love ❣️